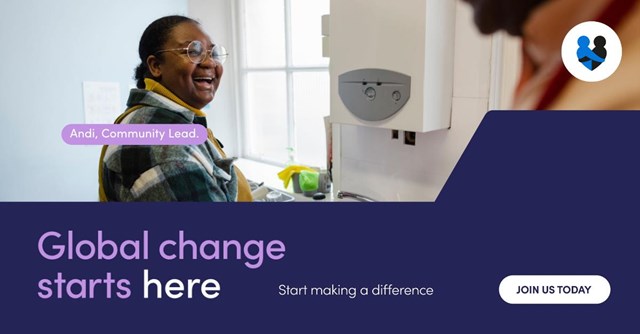 We have reached a unique inflection point when it comes to ESG. Our planet, the global economy and its people are facing existential pressures but at the same time more and more businesses are looking to mobilise to alleviate poverty, preserve ecosystems, and build strong communities and institutions.
Which is why at Neighbourly we're launching new platform capability which allows medium-sized businesses to access our innovative giving technology to increase their local social and environmental impact.
These new features have been built specifically to help mid-tier organisations find and support the local charities and causes their staff and customers care about, through employee volunteering, surplus product redistribution, and financial donations.
The unique features not only create transparency around what's needed locally but also enable companies to fully manage their own localised giving campaigns, and measure the positive effect of these programmes through real-time impact dashboards.
In a recent consultative survey, we found that, as with the enterprise segment, mid-sized businesses are placing even greater importance on supporting local communities. The vast majority believe that supporting local good causes through volunteering and grants is more of a priority now than pre-pandemic, and that visibility of this is important to their customers and employees. Impact reporting was also described as a top priority, to enable the business to understand and share how their contribution has helped.
Neighbourly CEO Steve Butterworth said, "We're delighted to bring our platform capability to a wider range of companies, at a time when demand for support from charities and local community groups is at an all-time high due to the cost of living and energy crisis.
"Mid-sized businesses tend to operate in the heart of their local communities and have strong geographical ties. Using the Neighbourly platform will not only enable them to help build happy, healthy, and more resilient communities, but also to measure their positive impact, which is truly unique to Neighbourly."
If you're a mid-sized business, and want to find out more and join our mission to create £1bn of local impact by 2025 - follow the link below.