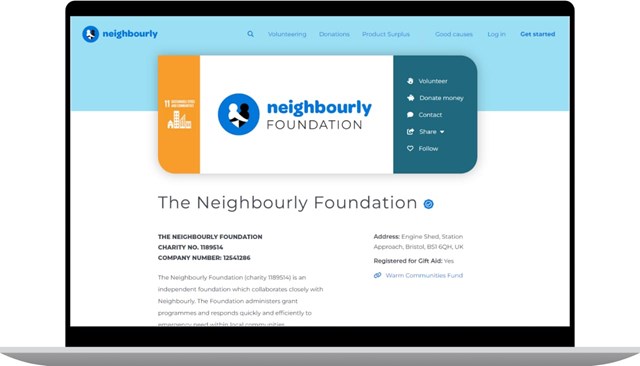 Safe, fast distribution of funds
Through the Neighbourly Foundation (charity 1189514) we manage the distribution of funds, safely, to trusted groups that you can be sure are making a difference locally. Our network of over 30,000 small charities and community organisations are verified by our experts, saving you time and ensuring that funds can be disbursed without delay.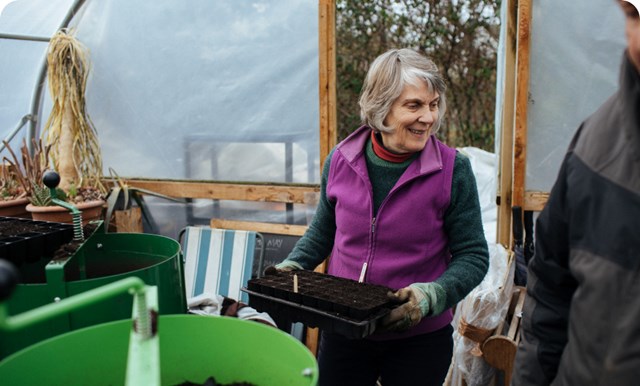 A free resource for charities and causes
We provide a time-saving, cost effective solution for both you and the local good causes you want to support. Using our platform is entirely free for charitable organisations, schools and community groups so they can benefit fully from your donations – helping to ensure their resources go further.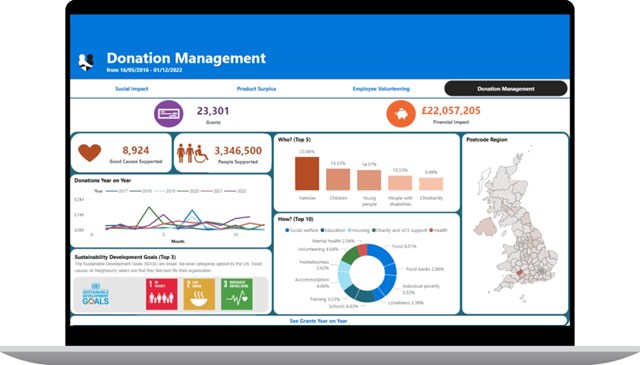 Social and environmental impact reporting
Our impact reports give you a clear picture of where and how your donations have made a difference to the communities you've chosen to support. ESG Impact Reporting dashboards provide you with downloadable data for management reports and help you generate stories about local impact to share with teams, future talent and customers.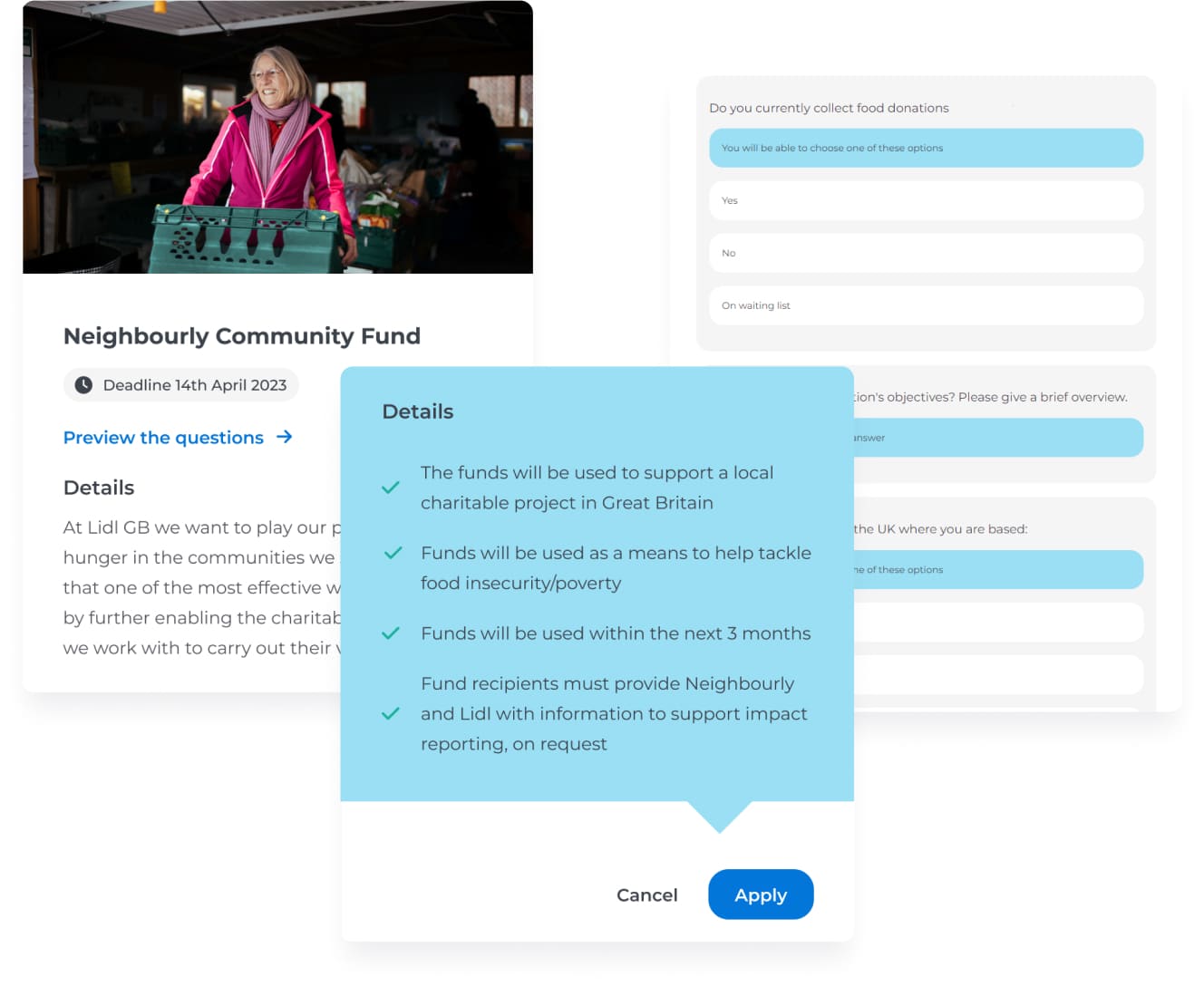 Grant management with built in eligibility safeguards
Utilising our eligibility questionnaire software you can have complete control over which types of charitable causes may apply for your grants saving the time & effort of manually filtering applications.